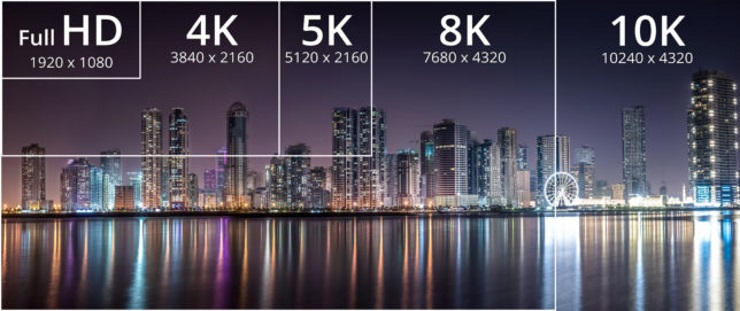 HDMI Specification 2.1 Launches!
On November 28, 2017 the HDMI Forum announced the release of Version 2.1 of the HDMI Specification and it's just what the consumer electronics industry and tech enthusiasts have been waiting to hear. First announced earlier in the year, the news of the spec release has garnered attention around the world. With support for resolutions and refresh rates such as 4K120 and 8K60 including resolutions up to 10K, along with a series of features to enhance smoother and faster viewing and interactive gaming experiences, the future of entertainment is going to be super-immersive and stunningly beautiful.
And the big reveal – what is the name of the new 48G cable announced earlier? You can call that the Ultra High Speed HDMI Cable!
For a complete rundown of the specification features visit the overview page on our website: HDMI.org

Ultra High Speed HDMI Cable
Brad Bramy

November 29 2017